AZIENDA AGRICOLA SAN CRISTOFORO is a family run vineyard and winery located in the township of NEIVE in the heart of the Barbaresco wine production area. The Azienda produces wines from grapes grown exclusively on the estate located in the highly prized area of San Cristoforo, one of the best locations for the production of Barbaresco.
The winery, started in 1997, is now ready to commercialize its products, after the restructuring of the vineyard through the addition of new Nebbiolo vines in 1999 and 2000 and the modernization of its cellar operations. Currently the winery has about 1.3 hectares (3.5 acres) of vines from which it produces between 8,000 to 10,000 bottles per year of mostly Langhe Nebbiolo DOC and Barbaresco DOCG, as well as a smaller production of Dolcetto d'Alba DOC.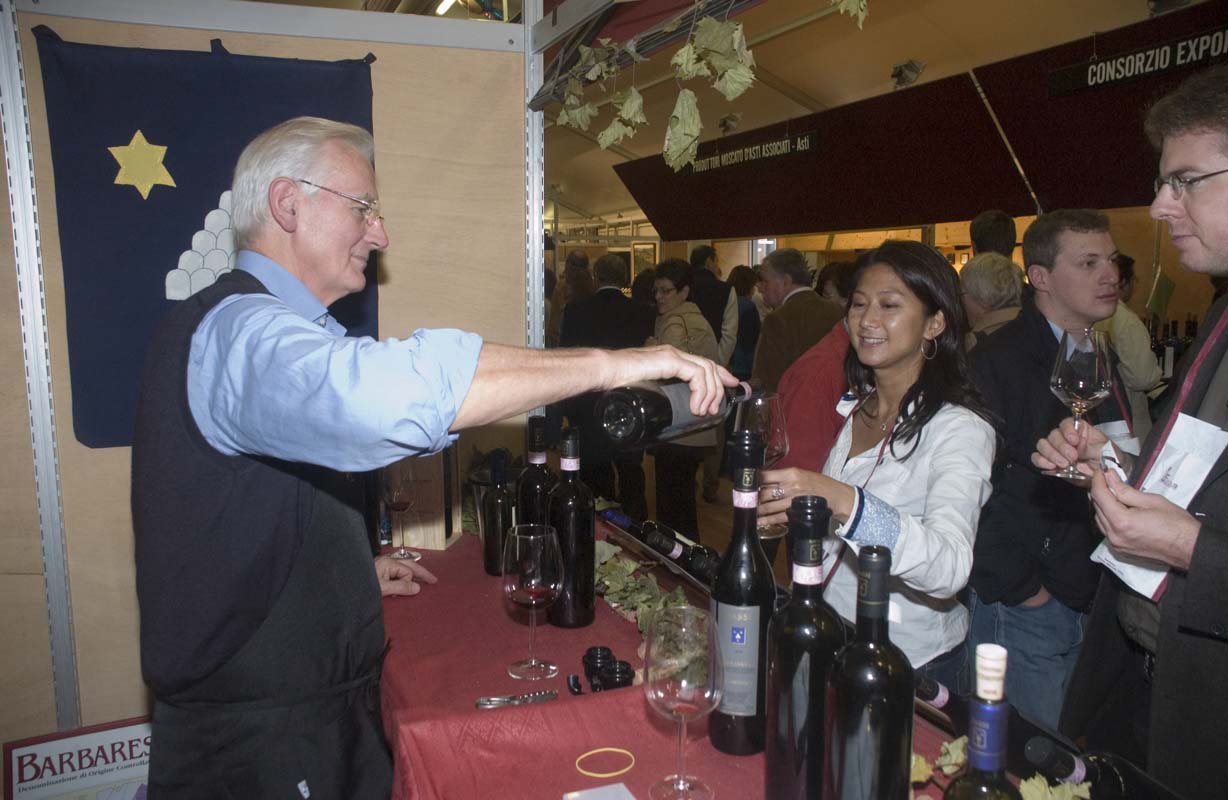 The vineyards are worked directly by the owners and managers, who follow traditional growing methods to obtain grapes which reflect the essential characteristics of the land. All winery operations are carried out in the estate cellars with modern equipment for vinification in stainless steel vats, ageing in oak casks, bottling, labelling and packing.

Angelo and Mary Sassi, the proprietors and managers of the winery, apply the same principles of quality and excellence for the production of their wines that they have applied in over thirty years of professional life in engineering and education spent mostly in the USA, Great Britain and China. Their objective is to offer limited production, high quality traditional wines to a select national and international clientele.